WHY
HARON?
Leading since 2015
Made in the UK
2 years warranty
8 to 15 years lifespan
Imagine having the power to control the transparency of your glass with a simple switch. Our smart glass technology offers the ultimate privacy solution.
Discover the Revolution of
Haron Smart Glass
Are you ready to step into a world where glass is more than just a transparent barrier?
Welcome to the future of glass technology with our cutting-edge smart glass and smart film solutions in Lebanon. Since 2015, we have been at the forefront of innovation, importing top-quality products from the United Kingdom to revolutionize spaces across the country. As the pioneers of smart glass in Lebanon and the MENA region, we are committed to only deliver excellence.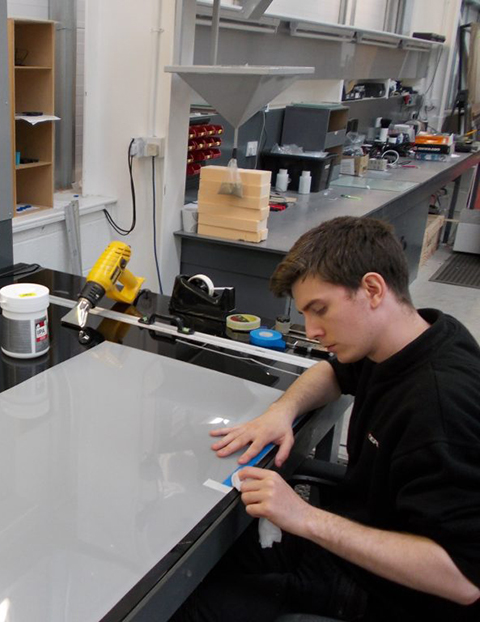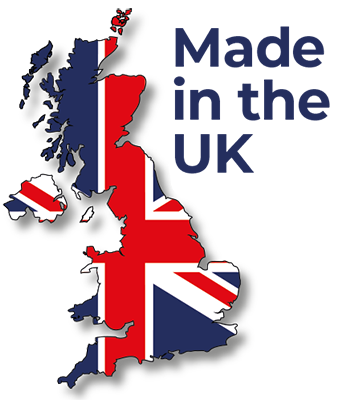 Smart PDLC Film with Adhesive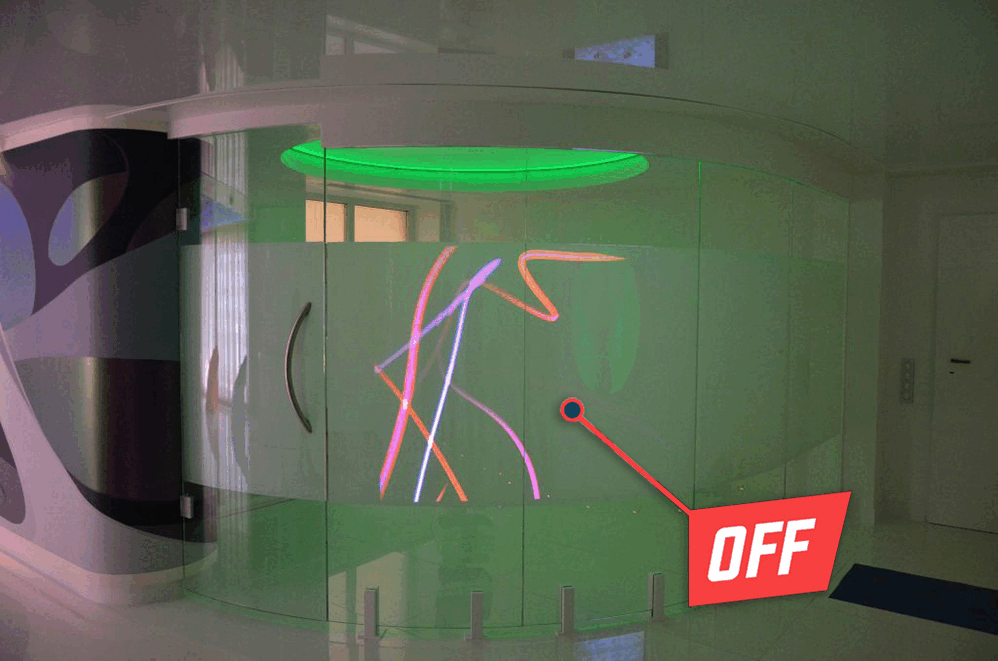 Experience a new dimension of interior transformation with our innovative Smart Adhesive Film, all while maintaining your existing glass.

Adaptability: Instantly switch from transparent to opaque, providing privacy on demand.
Energy Efficiency: Control sunlight and heat penetration, enhancing energy savings.
UV Protection: Shield interiors from harmful UV rays, preserving furnishings and decor.
Privacy Control: Effortlessly manage visibility, creating secluded spaces as needed.
Easy Application: The peel-and-stick design simplifies installation, minimizing disruption.
Smart Laminated/Double Glazed Glass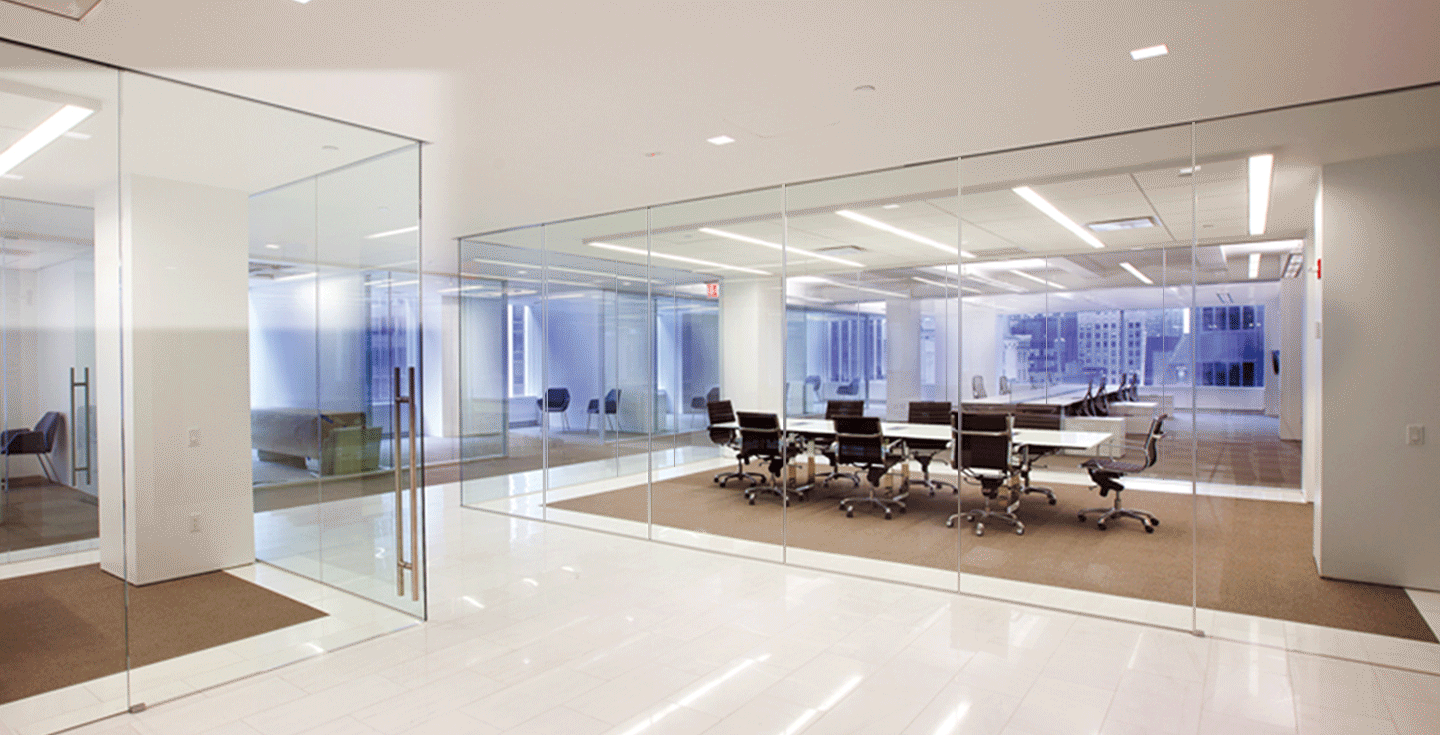 Introducing HARON Smart Glass: a transformative laminated and/or double glazed glass solution redefining your interaction with the environment while also delivering remarkable soundproofing and heat reduction benefits.

On-Demand Privacy: Effortlessly switch between transparency and opacity, ensuring privacy at your command.
Energy Efficiency: Reduce cooling and heating needs, enhancing energy savings.
UV Blocking: Safeguard interiors from harmful UV radiation, preserving furnishings and decor.
Noise Reduction: Create peaceful environments by minimizing external noise intrusion.
Versatility: Apply multiple panels without obstructive frames for a seamless look.
Storefront marketing like never before
Elevate Marketing Strategies with Innovative Projection:

Imagine seamlessly integrating marketing messages into your environment, captivating your audience like never before. HARON's Smart Glass Projection not only delivers stunning visuals but also serves as a powerful marketing tool. Transform glass surfaces into high-definition displays, projecting dynamic content that engages and entices, all while providing the same old heat and cold reduction, and protecting your interior from UV lights. Whether it's showcasing products, promotions, or brand stories, our Smart Glass Projection opens doors to interactive marketing experiences that leave a lasting impact.
Have a project in mind?

Let's talk...